Quality Care
Clinical Recommendations
These recommendations are intended to aid clinicians in their clinical decision-making and management of patients, provide information on evidence-based treatment.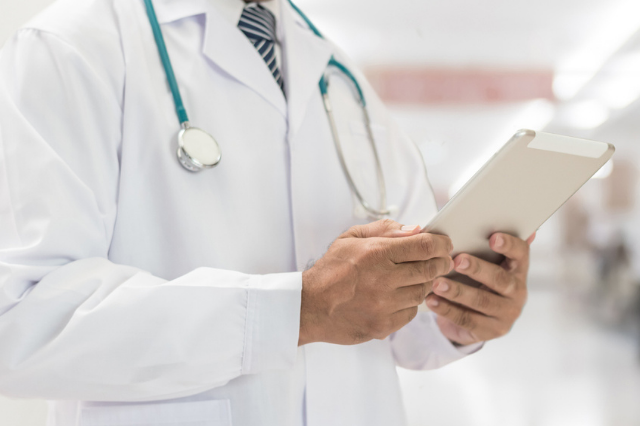 Treatment of opioid use disorder (OUD) with buprenorphine has evolved considerably in the last decade as the scale of the OUD epidemic has increased along with the emergence of high-potency synthetic opioids (HPSOs) and stimulants in the drug supply. These changes have outpaced the development of prospective research, so a clinical consideration document based on expert consensus is needed to address pressing clinical questions. This clinical considerations document based on a narrative literature review and expert consensus and will specifically address considerations for changes to the clinical practice of treatment of OUD with buprenorphine for individuals using HPSO.
---
While many states across the country are relaxing physical distancing and other restrictions put in place in response to COVID-19, people remain at risk for infection based on widespread community transmission and increasing population prevalence of the virus. As a result, the pandemic continues to impact the work of addiction treatment clinicians and programs as they strive to maintain safety for both staff and patients.
---
The integration of tobacco-related services into addiction treatment can improve treatment outcomes, promote recovery, and reduce the well-established harms of ongoing tobacco use, including tobacco-related death and disease. This guide provides recommendations to integrate tobacco use Disorder interventions in addiction treatment.
---
Early universal screening, brief intervention (such as engaging a patient in a short conversation, providing feedback and advice), and referral for treatment of pregnant women with opioid use and opioid use disorder improve maternal and infant outcomes. In general, a coordinated multidisciplinary approach without criminal sanctions has the best chance of helping infants and families.