Education
ASAM has been awarded the highest level of Accreditation with Commendation by the Accreditation Council for Continuing Medical Education (ACCME) as a provider of continuing medical education (CME) for physicians.
eLearning Center
Become Faculty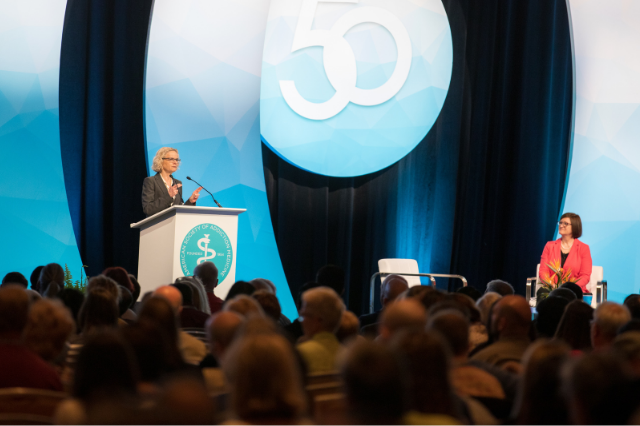 Education Overview
Being the largest provider of addiction medicine education nationwide, ASAM offers a comprehensive range of continuing medical education (CME) programs covering various addiction-related subjects. Since 1977, ASAM has held accreditation from the ACCME and maintains the esteemed Accreditation with Commendation status.
ASAM is deeply dedicated to enhancing addiction medicine care and prioritizes the education of healthcare professionals across different roles, including administrators, physicians, nurses, social workers, and counselors. By imparting knowledge and expertise, ASAM aims to contribute to better treatment outcomes in addiction care for the general public.
Discover upcoming educational programs and activities provided by ASAM, which present excellent opportunities to earn valuable CME/CE credits and maintenance of certification (MOC) points.
---
Regularly conducted throughout the nation, these highlighted CME/CE and MOC activities are available in both live and on-demand formats. Their primary objective is to enhance the quality of care and treatment provided to individuals suffering from addiction.

---
The e-Learning Center serves as ASAM's digital platform for accessing its comprehensive range of educational resources. Within the portal, you can claim CME credits for previous live events, as well as explore on-demand offerings, participate in live webinars, and access recorded live events.

---
Qualified members who are interested in becoming faculty for ASAM education activities nationwide can explore the faculty portal for more information and opportunities.

---
ASAM offers educational programs, tools, and resources designed to support certification, recertification, and Maintenance of Certification (MOC) processes.
---
Education News