About Us
Charitable Giving
ASAM is a community of hope, led by medical professionals, that treats addiction and saves lives. ASAM envisions a future when addiction prevention, treatment, remission, and recovery are accessible to all, and profoundly improve the health of all people.
Donate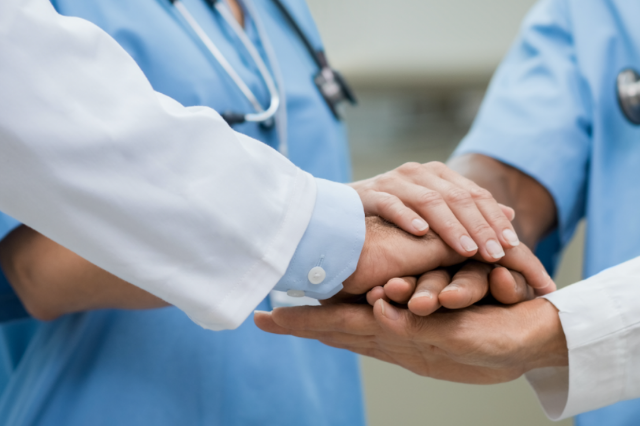 The ASAM Treat Addition Save Lives Fund provides ASAM with the flexibility and resources it needs to respond proactively and provide solutions to challenges related to the disease of addiction.
This unrestricted fund supports ASAM's dedication to:
improve and increase access to the quality of addiction treatment,
educate medical professionals and the public,
support research and prevention, and
promote the appropriate role of physicians in the care of patients with addiction.
The ASAM Ruth Fox Memorial Endowment Fund builds a sustainable funding source to support the organization's ability to respond to major changes and pursue opportunities to grow and expand.
To create a memorial tribute, donate an appreciated stock/bond, bequest a trust fund or retirement fund please email RuthFox@ASAM.org or call 301-547-4140.
---
---
Other Ways to Give Throughout the Year
With this link, your will be able to easily create a fundraiser for American Society of Addiction Medicine - ASAM. Share it with other supporters and encourage them to help you raise money on Facebook.
---
Need Assistance?
For information on making a pledge or to discuss other types of gifts, please contact Christine Merrifield at 301.547.4140 or cmerrifield@asam.org