Call for Abstracts & Presentation Proposals

ASAM members and non-members are invited to submit abstracts for the 2024 ASAM Annual Conference poster presentations, focus sessions, and workshop sessions.
Closes October 16th!
Learn More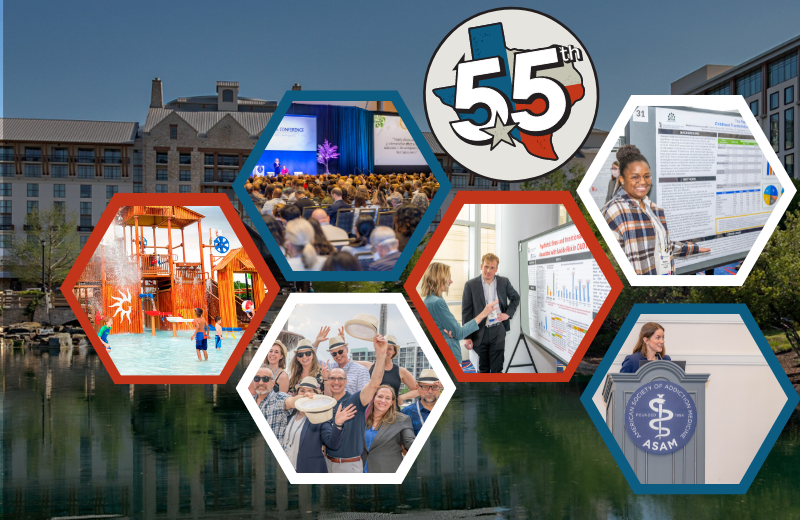 Connect
•

Advocate

•

Educate

•

Treat

Established in 1954, ASAM is a distinguished medical society that encompasses more than 7,000 physicians, clinicians, and related professionals who specialize in addiction medicine.

Learn More
Advocacy
Our Commitment
ASAM is committed to improving access to high-quality, evidence-based addiction prevention and treatment through our national advocacy efforts.
ASAM believes in a future in which addiction prevention, treatment, remission, and recovery are accessible to all, and where they profoundly improve the health of all people.
LEARN MORE
Education
Addiction Medicine Education
ASAM has achieved the prestigious Accreditation with Commendation from the Accreditation Council for Continuing Medical Education (ACCME), recognizing them as a leading provider of continuing medical education (CME) in the field of addiction medicine for physicians. ASAM provides an extensive range of online educational programs and resources, offering hundreds of hours of educational content.
LEARN MORE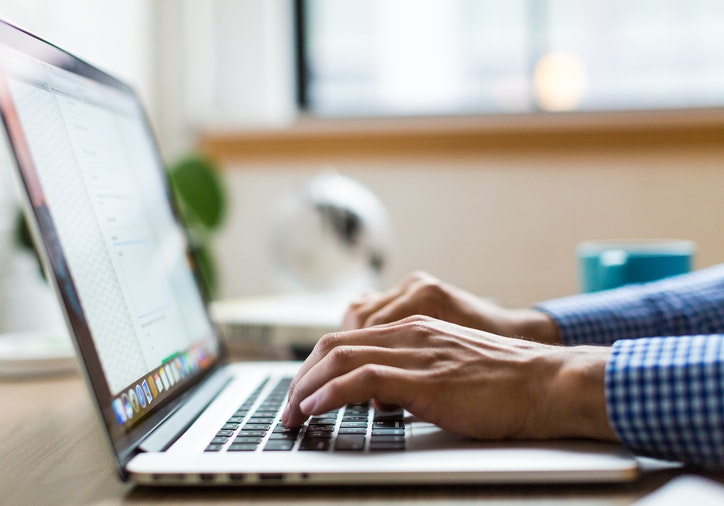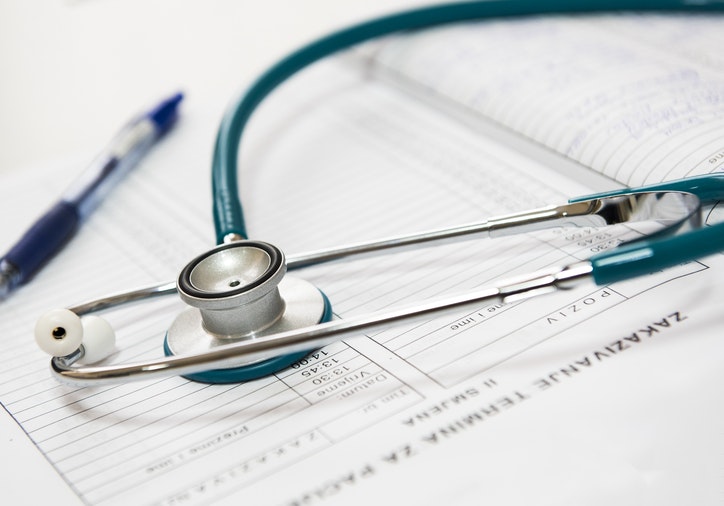 Quality Care
Resources and Clinical Guidelines to Assist You.
The resources and guidelines provided by ASAM aim to support clinicians in making informed clinical decisions and effectively managing their patients. These resources offer information on evidence-based treatment approaches, ensuring that members have access to the latest best practices and up-to-date information in the field of addiction medicine.
LEARN MORE
news & events
Discover the latest
Important Reading
Subscribe to The ASAM Weekly!
Get access to up-to-the-minute, valuable news briefings covering the latest stories in addiction medicine, as well as updates on ASAM's educational initiatives, advocacy efforts, and other relevant developments.
Subscribe Today